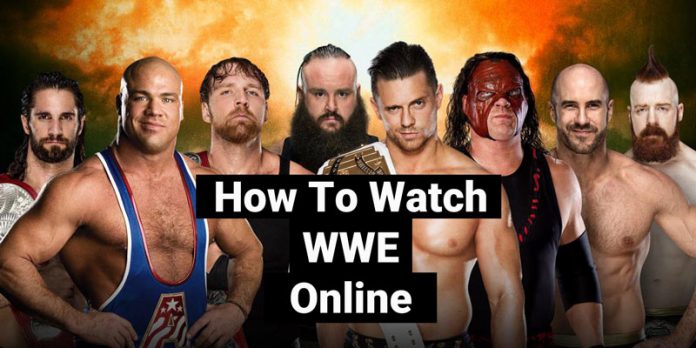 updated 1/31/2018
  There are sports. There is entertainment. Then, there is "sports entertainment".
  This is the genre under which professional wrestling has been categorized for many years, and much like the tag "Sports Entertainment" suggest, you can expect to see both a lot of athletic ability and pageantry inside of professional wrestling. And when it comes to professional wrestling,? no company is bigger than the WWE.
  A Little WWE History
  WWE is a privately controlled entertainment industry that deals mostly in wrestling. WWE also refers to wrestling itself and was founded by Jess McMahon and Toots Mondt in 1954. The organization has changed names several times and has grown into a large corporation that dabbles in a variety of things, including film (and football…XFL).
  It all began as Capitol Wrestling Corporation with Jess McMahon and Toots Mondt taking the lead. It was the precursor to the WWF, and later WWE. The company is now run by Jess's grandson Vince McMahon who has developed the entire organization into what it is today. It was in 1963 that Capital formed the WWF and in 1979 the organization changed to WWE for marketing purposes.
  Since the 1980s, the WWE (then known as the World Wrestling Federation) has been captivating audiences on the television screen with names such as Hulk Hogan, Steve Austin, and The Rock leading the wrestling revolution. Now the WWE is leading a new revolution: the Cord Cutting revolution.
  If you are a big fan of the action of the squared circle and are looking for a way to stream WWE content to your connected devices, then you will be happy to know that you have several options available to you. If cord cutting is in your future but you don't want to miss out on your WWE fix, then these methods will set you on the right path.
  Live Streaming WWE Online
  Raw and SmackDown are weekly shows that air on the USA Network. You have many options to choose from that will enable you to stream the action live. You can stream USA Network live using any of the following services.
  DirecTV Now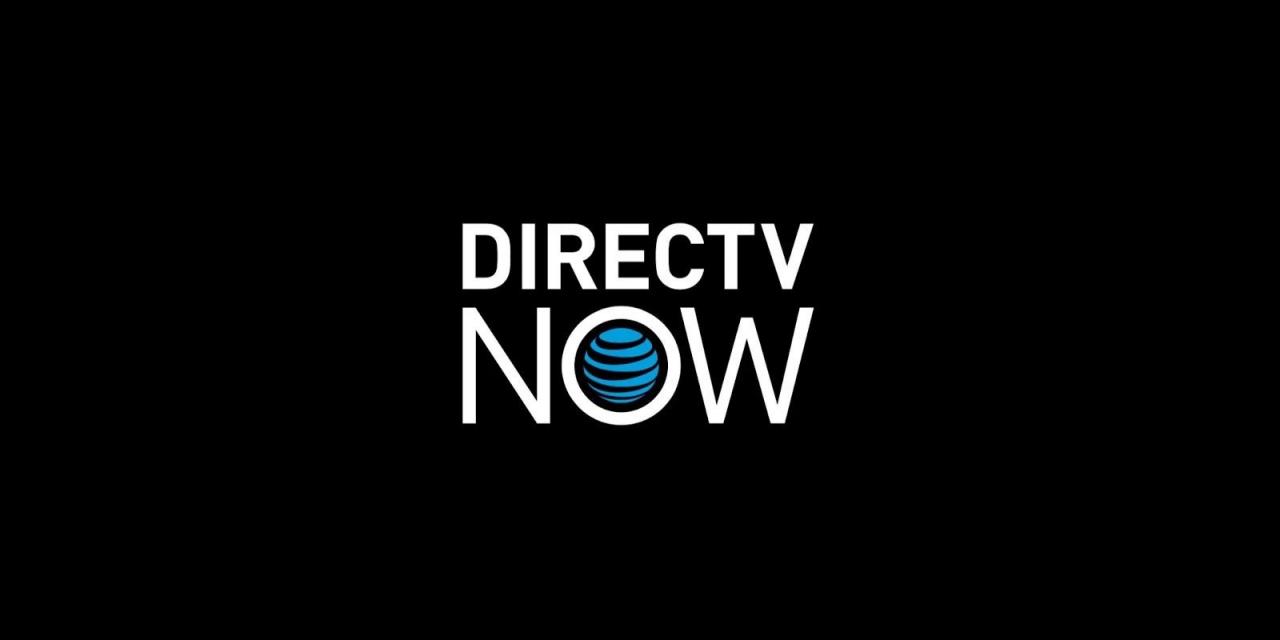 USA Network comes with the "Live A Little" package which is the most affordable package that DirecTV Now has to offer. $35/month gets you over 60 channels. It comes with the other packages as well.?Here's a list of DirecTV NOW's service packages :
  "Live A Little"?– $35/month, 60+ channels
  "Just Right"?– $50/month, 80+ channels
  "Go Big"?– $60/month, 100+ channels
  "Gotta Have It"?– $70/month, 120+ channels
  DirecTV NOW channels cover a lot of territory from sports to kids programming to news. It's definitely worth looking into.
Sling TV
  With Sling TV's "Sling Blue" package you get $25/month for access to over 40 live streaming channels. There are many options for add-ons in case you have a need for more entertainment. For example, the Lifestyle add-on includes channels like VH1, Oxygen, and E! in case you want to tune into WWE Total Divas.
  fuboTV
  fuboTV is a service that was made for the sports fan (specifically soccer) but it has something for everyone.?fuboTV Premier now delivers more than?48 channels including: USA, Chiller, Fox News, MSNBC, The Weather Channel, Syfy, A&E, Nat Geo Wild, One World Sports, Football Report TV (as in soccer), plus many more.? Furthermore, you can add-on channels at an additional cost.
PlayStation Vue
  The Access Package is PlayStation Vue's entry level tier package, starting at $39.99/month. If Sports Entertainment is what you're after, look no further. This package includes USA Network so you won't miss a single body-slam.
  This package also includes E! so you can catch WWE Total Divas.
  Hulu
  Hulu is one of the most popular online streaming services for television shows and films, so it should come as no surprise that Hulu also carries a good bit of WWE programming. This programming contains all of WWE's weekly television shows, including NXT, RAW, and Smackdown, all available the day after they air. It also includes various popular shows such as Main Event and WWE's version of ECW.
  The process to begin viewing this content is simple:
  If you don't already have a Hulu subscription, you can sign up by going to hulu.com and click on the green "sign-up" button. Then simply fill out information such as payment, commercial option, subscription add-ons, etc., and you should be ready to go!Once your subscription is active, go to the search bar for Hulu and type in "WWE". A list of the various WWE programs available should come up.From here, either add the show to your watchlist, look for a particular episode, or just select the show to begin viewing!
  WWE Network
  While you can get your fix of weekly WWE television from Hulu, you don't get anything much in the way of older content from the service. This is where the WWE Network comes in!
  The WWE Network is WWE's own streaming service, and the service brings you in-ring action from not only recent events, but events of old including content from the "Attitude Era", classics from WCW and the NWA, and old-fashioned southern-style action with World Class Championship Wrestling.
  In addition to this, you also get every monthly WWE PPV live, including WrestleMania and for a price that is substantially less than buying the PPV from your cable provider.
  Does all this sound good to you? Well, here is how you get started with a WWE Network subscription:
  Go to network.wwe.com or download the WWE Network app off of your connected device (this includes all major gaming consoles, Google Play, Android, Amazon Fire, Roku, and many nearly every other device you can think of .)Click on the "Start your Free Month" tab on the top of the screenEnter information such as your address, email, password, and payment option (although you can alternatively pay for a WWE Network subscription with gift cards that you can buy at most major retailers.)You should now be able to search through WWE's content library and view programming, free for the first month, during which you can cancel anytime without penalty.Information About WWE NetworkWatch WWE programming from nearly every era, including all past episodes of Raw, Smackdown, and NXTLive WWE PPV every month, including the Royal Rumble, Summerslam, and WrestleMania, at nearly $40 less than most cable providersOld-school programming from the NWA, AWA, ECW, Smokey Mountain Wrestling, WCCW, WCW, and much moreExclusive programs, including NXT Takeover, WWE Story Time, and various othersSubscription Price: $9.99/monthConclusion
  As you can see, WWE content is very easy to come by online. For me, the content provided by Hulu and the WWE Network was enough to push me over-the-edge and cancel my cable, as professional wrestling was pretty much all I watched on television and paying $9.99 for PPV as opposed to $49.99 was a no-brainer.
  If you are like me and want the best wrestling content in the world but don't want to pay the high cable prices, then WWE Network and Hulu are the way to go!
  If you want to see it live as the events unfold, try:
  ?DirecTV NOWSling TVfuboTVPlayStation Vue
  If you want to give any of these services a spin most of them offer a free trial so you can test the service out and decide whether it's right for you.
  Thanks for reading our article! Please follow us Follow @CTC_now on Twitter to stay up-to-date on our latest cord cutting articles. You can also join us on our Facebook Page.