The 2020 NFL season is finally beginning after a lot of questions due to the coronavirus pandemic. While things will be a little different this year, the good news is that the season will happen as planned. No matter what your favorite teams are, a football fan never wants to miss a game. We're here to tell you how to stream NFL games free, or at least cheap, without cable! The reality is that cable prices keep getting larger without your packages getting any bigger. Higher prices make it harder to enjoy your favorite shows and there's no reason to go without. You just need to find the right streaming service and that's where we come in. Keep reading to learn the best ways to stream NFL games on the cheap this season!
  HOW TO WATCH THE NFL ONLINE
  It used to be necessary to have cable to watch sports legally. Luckily, that's no longer the case. You may be able to use an antenna to get local channels like ABC, CBS, NBC, and FOX in some areas, but not everyone can get reception in their home.
  Streaming services offer nationwide channels like ESPN and other popular channels and in some areas even offer local channels. These services start at less than $55 per month in many cases, which is already a big savings when compared to cable. The only way to watch NFL games free is by utilizing the free trials that the following streaming services offer. Unfortunately, there is no long-term way to watch NFL games free legally. There are low-cost streaming services out there, though, like?Sling TV (free 7-day trial).
  Streaming services offer loads of benefits. They are cheaper than cable, for starters. Streaming services don't require contracts, which means you have the freedom to cancel your service whenever you want. As you're not connected through cable, you can stream at home or from the location of your choice. All you need is a streaming device and an internet connection. Speaking of devices, there are plenty of options including mobile devices, computers, Roku, Chromecast, and many others.
  A streaming package offers a set number of channels similar to what cable offers. As far as the NFL goes, local channels including CBS, FOX, and NBC will be essential for most team viewing. ESPN and NFL Network will also come in handy. Most of the services we're going to mention offer some or all of the main local channels live in Boston. Of course, as it is dependent on your location, it's worth checking the service before you sign up.
  So, that's how you stream, now you need to know which services you can use to stream the NFL cheap. Here are some options.
  Get the NFL Live Stream via fuboTV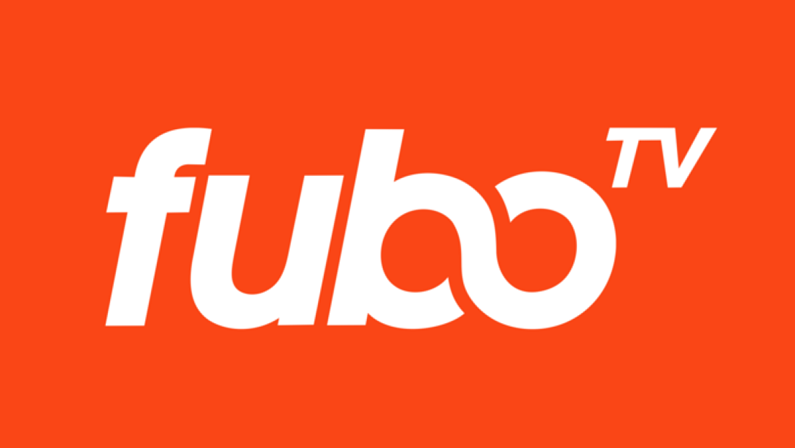 At a Glance: 95+ channels from $65/month. Stream sports live and on-demand. A cloud-DVR is also included. No contracts!?7-day free trial.
  fuboTV?started as a sports streaming service specializing in regional sports, as well as sports from around the world. Nearly 100 channels are included and that includes 30+ sports channels including ESPN and NFL Network. In Boston, you'll also have access to ABC, FOX, NBC, and CBS. This makes fuboTV a great way to watch NFL games without cable. If you're outside of Boston, you'll want to check on live stream local access for your area.
  fuboTV is available starting at $65 per month. You won't sign a contract, so you'll be free to cancel at any point in your membership. Everything you need for football and other sports and entertainment is included. Other available channels include AMC, Food Network, FX, Syfy, OWN, BET, A&E, NBCSN, beIN Sports, and much more.
  Sign up for the 7-day fuboTV free trial today!
  Stream the NFL without Cable on Hulu Live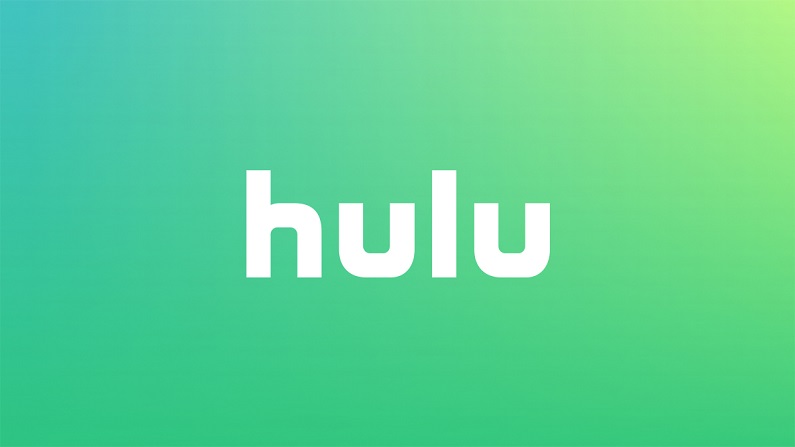 At a Glance: 65+ channels from $55/month. Hulu on-demand comes with this package. Most streaming devices are compatible.?Free 7-day trial.
  Hulu Live?is an extension of the popular Hulu on-demand service. Frugal shoppers will be happy to hear that in addition to the 65+ live channels they get with Hulu Live, they also get all of the on-demand content and Hulu Originals that come with the on-demand service. In Boston, you'll have all of the local channels you need to watch the NFL live stream without cable. ESPN, TNT, TBS, USA, FX, and many other channels are also included. You can even use a variety of TV Everywhere apps if you want more ways to watch.
  There's always going to be something for everyone to watch whether it's live or on-demand. A cloud-DVR is included so you can even save shows you want to watch later. It's hard to beat the value you'll get for just $55 per month.
  Try the Hulu Live free 7-day trial!
  Watch NFL Online without Cable on Sling TV
  At a Glance: Plans from $30 per month. The larger package is best for NFL streaming. CBS is not available and other local channels are limited.?Free 7-day trial.
  Sling TV?is the cheapest way to stream sports and other content in the same package. The best package option for NFL streaming is the Orange + Blue package, which is available for $45 per month. This package includes 50+ channels. Some areas will receive access to the NBC and FOX live streams, though in Boston only NBC is available live. ESPN is also included in this package. That said, as you won't have access to the FOX live stream and CBS isn't available at all, this package isn't the best for NFL streaming.
  Sling TV offers a variety of customization options, allowing you to add dozens of channels, a cloud-DVR, and much more. Along with live TV, you'll also have an on-demand library and the chance to watch content from some TV Everywhere apps. You can stream on most streaming and mobile devices.
  Don't forget to check out the Sling TV free 7-day trial.
  Get NFL Games Streaming Live on Vidgo
  At a Glance: Multiple packages starting with 50+ channels from $40 per month. No contracts. Watch live and on-demand content. 3-day free trial.
  Vidgo is an excellent choice, especially if you want a cable alternative that offers a variety of cable channels for only $40 per month. Over 50 channels are included. You'll have FOX, ESPN, ABC, NFL Network, and dozens of other channels. Unfortunately, you won't have access to CBS or NBC. You can stream Vidgo on many streaming devices including mobile devices and Roku. A larger plan is also available if you want even more channels to stream.
  One way that Vidgo is a little bit different is that they lack some of the features commonly found in streaming services. You won't have an on-demand library or a cloud-DVR. That said, you will have access to TV Everywhere apps. Vidgo also offers social streaming, which allows you to connect to other viewers and friends while you watch TV together.
  Try the 3-day Vidgo free trial today!
  Stream NFL Games this Season on AT&T TV NOW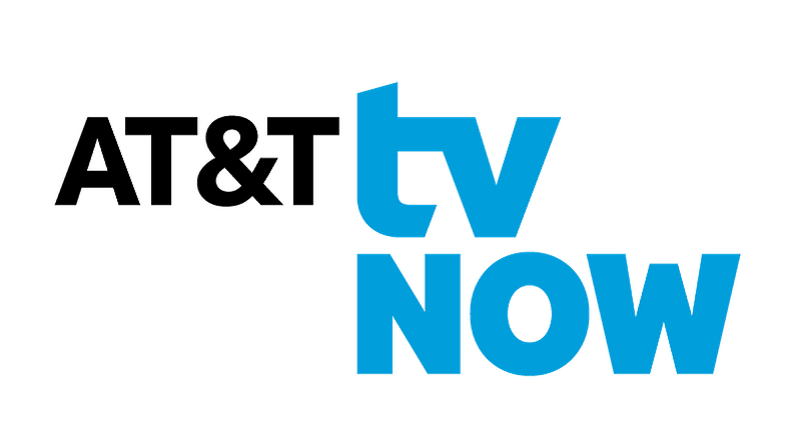 At a Glance: Start with 40 channels for $55 a month. More packages are available, some with double the channel count. An on-demand library is also included.?Free 7-day trial.
  AT&T TV NOW, which used to be known as DIRECTV NOW, is another popular streaming option. Multiple plans are available, though you start with 40+ channels for $55 a month. This package includes local channels in Boston and many other areas. You'll also have ESPN, USA, TNT, and many other channels. Other packages offer even more to watch.
  AT&T TV NOW offers access to a variety of TV Everywhere apps. This gives you a chance to watch through the network app or AT&T TV NOW's interface. You'll also have a limited cloud-based DVR and access to a full on-demand library. You can watch the NFL online with Roku, computers, Apple TV, Amazon Fire TV, mobile devices, and more.
  Try the AT&T TV NOW free 7-day trial?to watch the NFL online free!
  Watch the NFL On-Demand without Cable on NFL Game Pass
  At a Glance: $100 per season for on-demand NFL access to the entire league. Live streaming games are not available here. No contracts.?Free 7-day trial.
  NFL Game Pass?is brought to you by the NFL. The main difference with this service is that it's only football and it's not available live. All games are available shortly after they air live on TV. The only live games are available during the preseason and restrictions do apply. That said, if you can handle streaming NFL games on-demand, you'll have access to the entire league, all season long. At $100 per season, that's quite a deal.
  The on-demand library offers more than just the few hundred games of this season. You'll be able to watch several different camera angles and even a shortened game that cuts out the fillers. You'll get the full game in under an hour. Along with the 2019 season, you can watch full seasons all the way back to 2009. Streaming is possible on most devices including mobile devices, computers, gaming consoles, and Roku.
  Click here for a free one-week trial!
  Hopefully that gives you a clear picture on how to stream NFL Games cheap this season. If you have any questions, please feel free to leave them in the comments.